Nintendo Switch's docking is a great feature because it allows you to play games on your TV. It's also really convenient because you can just dock the Nintendo Switch and keep playing without having to worry about charging it. And of course, the Steam Deck will have a dock like the Nintendo Switch.
Valve announced that they will be releasing a dock for the Steam Deck. The dock will be released separately from the console, and the price has not been announced yet. The release date for the dock is unknown, but it will come after the Steam Deck is released. This news is exciting for gamers who are looking forward to the Steam Deck, as it will allow them to take their gaming on the go with even more ease and convenience.
Steam Deck Docking Station
The Docking Station is the official dock made by Valve. It includes three USB 3.1 Type-A connections, an Ethernet port, and DisplayPort 1.4 and HDMI 2.0 compatibility. The Steam Deck Docking Station is the perfect way to connect your gaming PC to your television or monitor, and with its updated features, it's sure to provide a smoother gaming experience.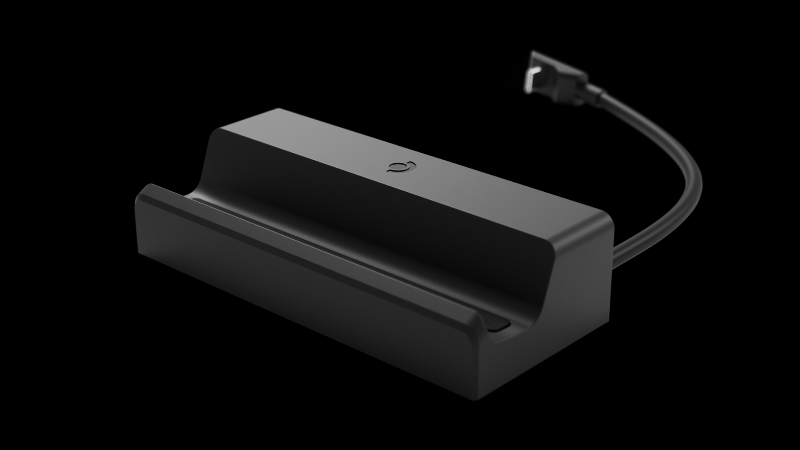 The dock is powered by a USB-C Power Delivery passthrough input and connects to the Deck with a 6″ USB-C captive cable with a low profile 90° connector.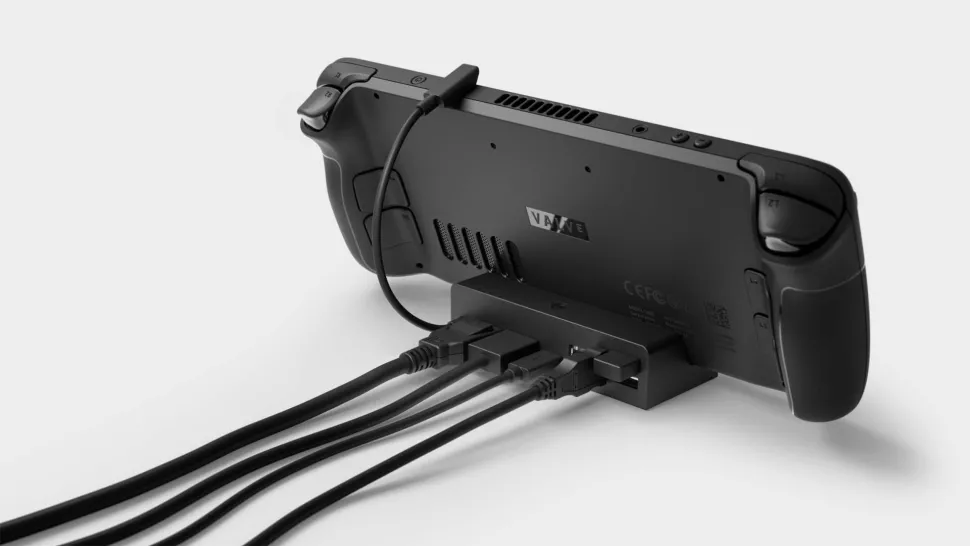 Can I Output the Steam Deck to External Monitor without a Dock?
Yes. You may also want to output the Steam Deck's display to an external monitor so that you can enjoy your games on a larger screen. Fortunately, this is possible without a dock; any USB hub or HDMI converter will work.
Simply connect the Steam Deck to your chosen device, and you'll be able to enjoy your games on a bigger screen in no time.
The official release of the official dock has been delayed. So in the meantime, Valve continues to work on improving the docked experience. USB-C hubs and external displays are essential for many users, and the team wants to make sure that Steam Deck works well with all of them.
In the meantime, they are continuing to work on optimizing the software and making sure that all of the features are working correctly. The delay is disappointing for many users, but it is important to remember that the SteamDeck is still in beta.
The team is doing its best to make sure that it is a high-quality product before it is released to the public.