EmuDeck is software that helps download and configure emulators on a Steam Deck easily.
Emulators are important for many gamers because they allow them to play older games that they may not be able to play on their current system. This is especially helpful for gamers who want to revisit older games from their childhood, or for those who want to try out a game from a console that they don't own.
EmuDeck will ensure the setup part is easy for every Steam Deck owner.
What Does EmuDeck Do?
When you first get Steam Deck, it can be a little overwhelming. There are a lot of options and things to tweak to get it just the way you want it. EmuDeck helps to streamline the process by automatically downloading and installing many different emulators. This means that you won't have to go through the process of manually setting up each one.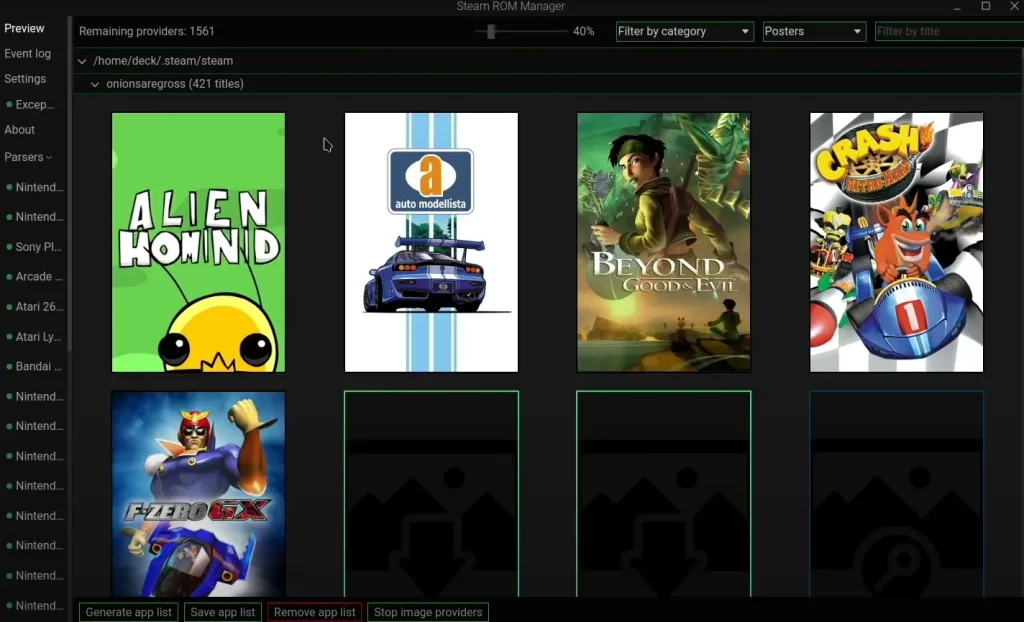 The app will also configure the emulators with controller keybinds, so you won't have to worry about that either. In addition, EmuDeck offers a Steam Rom Manager app that can download games' cover arts and display them in your Steam library. This makes it easy to find and launch games, as well as keep your collection organized.
How to Download EmuDeck?
You should only download the EmuDeck on its official website
Switch your Deck to Desktop mode
Visit https://www.emudeck.com.
Scroll down to Download section of the website
Click on the Download button
You can read more about the installation part on the Steam Deck emulators page.
More Information about EmuDeck
What Consoles EmuDeck Support
EmuDeck supports almost every old console. You can check the full list on its website, but some of the most popular ones are:
Genesis, SegaCD, Sega32x, PC Engine, WonderSwan, SNES, Mame, FBNeo, NES, Master System, Dreamcast, Neo Geo, etc.
Gameboy, Gameboy Advance, Neo Geo Pocket, GameGear, NDS, 3DS, PSP, etc.
Nintendo 64, Wii, GameCube, Playstation 1, Playstation 2, Playstation 3, Wii U, Switch
Is EmuDeck safe to install?
Installing EmuDeck is safe, and it doesn't even get installed on your system. EmuDeck just automates the process of your picked emulators.
It helps configures those emulators and creates the ROM systems.
Do I need root access?
You might be wondering if you need sudo or root access in order to use EmuDeck. The answer is no – EmuDeck can be used without either of these. However, there is an expert mode that allows you to install PowerTools, a utility that can overclock your SteamDeck so some systems run better. This does require setting a password for your Steam Deck, but this is completely optional. Overall, EmuDeck can be used without sudo or root access, but there are some features that require them.