The Elden Ring is a new game from the team that brought you Dark Souls and Bloodborne. It's set in an entirely new universe, but it still has all of the challenging combat, deep RPG elements, and sense of accomplishment you expect from From Software's games.
Elden Ring takes place in a dying world called the Ringed City. It's a place where the sun has already set, and all that's left are ruins and monsters. You play as a warrior who is trying to find a way to escape this place.
Interesting Facts about Elden Ring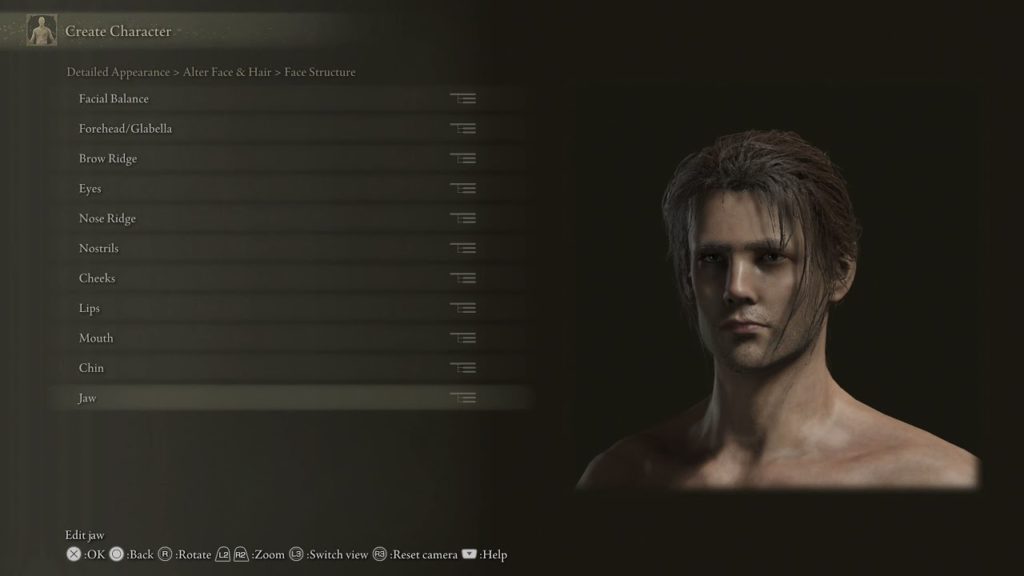 The game will be set in an entirely new, original world created by Miyazaki and Martin. The game is developed by Hidetaka Miyazaki, director of the Souls series, and George R.R Martin, the author of the Game of Thrones novel.
Since the launch of Dark Souls 3's DLC, Elden Ring has been in development. So, it has been almost several years in the making.
George R.R. Martin created the groundwork for the game's overall mythology, which serves as a foundation for the entire mythos for From Software to create the game world.
The world design in Elden Ring is more open than any From Software game before it. This can be called the studio's first open-world Souls game. The game will offer many areas for you to explore and discover.
The first thing you'll notice about The Elden Ring is its lack of a straightforward tutorial. In fact, the training area can be found at the bottom right corner at the bottom of a hole right at the beginning of the game.
The map is divided into many areas with dungeons, castles, and buildings. There are castles and other buildings made up of multiple layers, all connected by secret passageways or paths.
The game features epic and hard bosses which make it a lot of fun like other Souls games.
For the first time in From Software games, you will get to ride a horse! A new and exciting addition is being made for those who play as part of this game. There is horse combat too.
You still can't swim in this game. You will sink like a stone if you place your foot in the deep water.