People can't decide: grab the ROG Ally now or hold out for the Legion Go? There's chatter about Legion Go not having VRR, leaving some scratching their heads about its significance.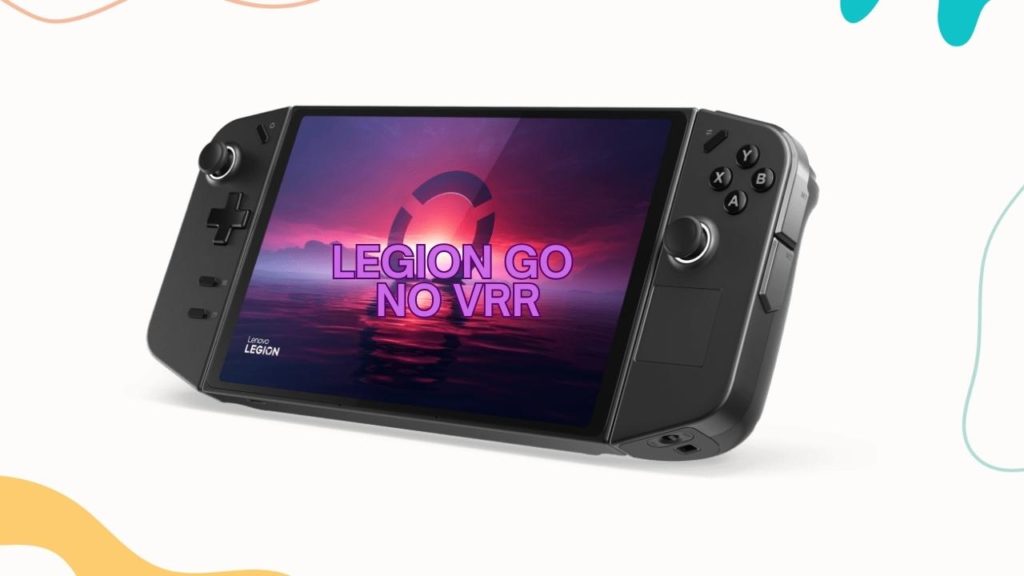 The ROG Ally VRR Magic
So, why the fuss about VRR on the ROG Ally? For starters, VRR brings smoother gameplay.
Imagine playing Starfield without those nasty screen tears or interruptions, whether you're cruising through cities or trekking on barren planets.
And here's the kicker: no need to mess with frame rates or dive into technical settings. It's just smooth sailing!
Does Legion Go Really Need VRR?
SteamDeck doesn't have VRR either. But guess what? With its killer refresh rate, many gamers are giving the whole VRR thing a pass.
Plus, not hearing any SteamDeck owners or major review sites like Gamers Nexus making a fuss about VRR being the be-all and end-all.
And, if you're after aesthetics, the Legion Go boasts a sleeker screen, minimal bezels, a sexy black finish, and a detachable controller. Bonus? You can double it up as a Windows tablet for those college lectures.
A shoutout to Reddit user /u/ToTTenTranz who dropped some knowledge about refresh rates. For the uninitiated, VRR isn't always turned on by default. What many might be feeling is the awesomeness of high refresh rates.
On a basic level, 144Hz provides smoother visuals than 60Hz. Think of it like this: on a 60Hz screen, you'll notice a jump from 60FPS to 30FPS.
But on 144Hz? Not so much. The transitions, like from 48FPS to 36FPS, are way less jarring.
To sum it up: VRR's ace, but a 144Hz screen without it is still miles ahead of a 60Hz one.
So, Final Thoughts on VRR for Legion Go?
Alright, let's be real. VRR? It's like the cherry on top. It would be awesome if Legion Go had it.
Many PC gamers would even call it the dream. But with all its other perks, it's still a pretty tempting treat without it.