Valve has been a prominent player in the PC gaming industry for decades, with its Steam storefront dominating the market. However, Valve has also shown an interest in creating hardware for gamers, and the Steam Deck is the latest iteration of this desire. But, this isn't Valve's first attempt at creating a console-like experience for PC gamers.
Steam Machines
One of Valve's previous attempts was the Steam Machine, which was introduced in 2013. The Steam Machine was essentially a gaming PC in console form, and it was designed to compete with traditional consoles like the PlayStation and Xbox.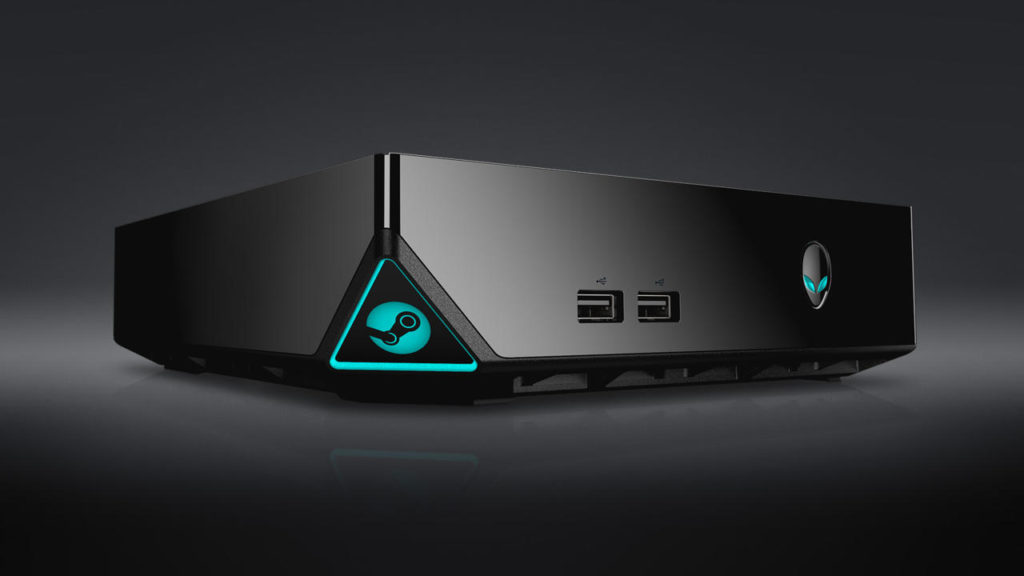 Steam Machines were designed to provide a way for gamers to enjoy Steam on their TV screens. Several computer hardware companies, including iBuyPower, Alienware, CyberPowerPC, Origin PC, and Gigabyte, collaborated to create these machines. Each company offered different specifications for their Steam Machines, with prices varying from $499 to $5,000.
These machines are designed to run Valve's gaming-focused operating system, SteamOS. As opposed to more general-purpose operating systems, SteamOS is designed specifically to run video games; it does not have a file manager or integration with streaming services, except for Netflix through the web browser.
Valve's Steam Machine came with the Steam Controller, designed to provide an alternative to traditional mouse and keyboard gaming. It was compatible with both Steam Machines and PCs, allowing gamers to use the same controller for different gaming systems.
The Steam Machine faced several challenges, including the high cost of production and a lack of consumer interest, and it ultimately failed to make a significant impact in the gaming industry. Valve removed the link to the Steam Machines page on its Steam platform in 2018.
Steam Link
Valve's next hardware venture was the Steam Link, which was released in 2015. The Steam Link was a device that allowed gamers to stream games from their PC to their TV, giving them a console-like experience without the need for a dedicated gaming console.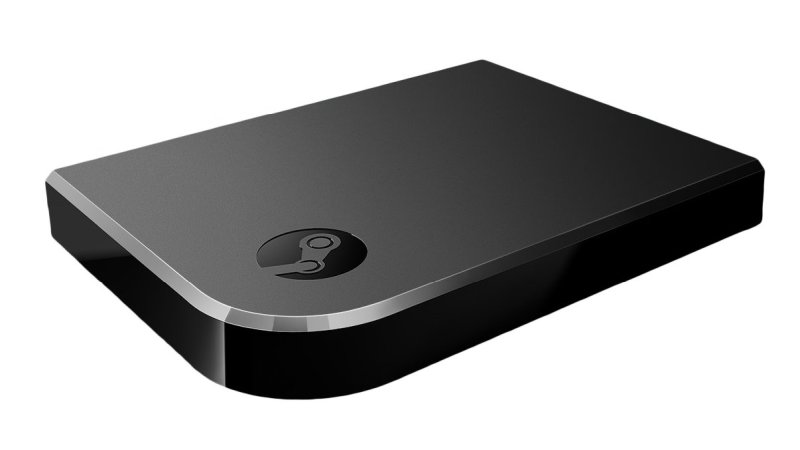 Although it was not a console, Steam Link still targeted a similar market by offering the ability to play PC games on a larger screen. To use the system, users needed to connect a controller to the device and have a PC running Steam.
While the Steam Link was relatively successful, it faced some criticism due to issues with latency and connectivity. In 2018, Valve discontinued the Steam Link hardware.
Valve's history of hardware attempts has been mixed, with the Steam Machine failing to gain traction and the Steam Link facing some technical issues. However, Valve's experience in the gaming industry, as well as its large user base on Steam, makes the Steam Deck an exciting prospect for gamers. With its handheld form factor and the ability to play PC games on the go, the Steam Deck could be the console-like experience that Valve has been striving for.