Valve has made some rather bold promises about the performance of the Steam Deck. According to Valve, the Steam Deck will be able to deliver "AAA gaming experiences" in a portable form factor. If Valve can deliver on even a fraction of what they have promised, the Steam Deck will be a very impressive piece of hardware.
According to some performance tests, the Steam Deck can deliver 60fps for many games. Some games even run at 120fps. However, there are many AAA games that can't reach that smooth frame per second.
What Affects a Game's Performance?
Let's take a look at some of the factors that can affect whether or not Steam Deck can really deliver on its promise.
First, it depends on which game you're playing. Some games are more demanding than others, and may not be able to reach the 60 fps mark even with the best hardware.
Second, your graphics settings can also affect performance. Most games should run smoothly enough on Medium or High settings to achieve 60 frames per second. Some games, on the other hand, may fall below 60 fps when played on Ultra settings.
Finally, if you're connecting the device to an external display with a higher resolution, that can also affect performance. Driving a higher resolution display will be more demanding.
Performance Tests on Some Popular Games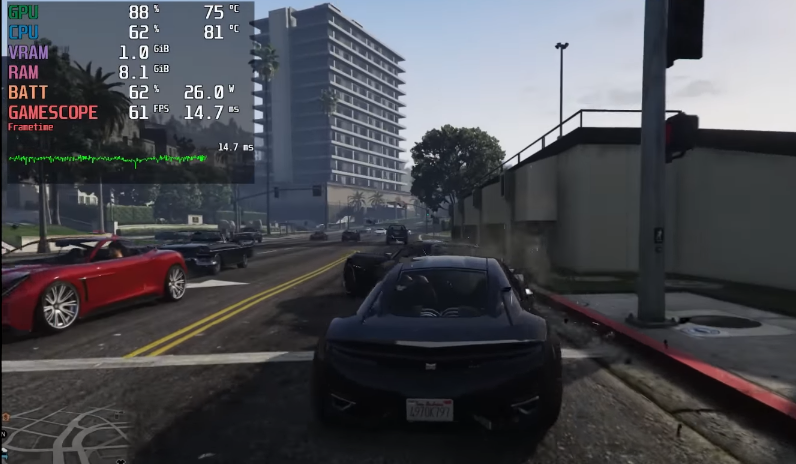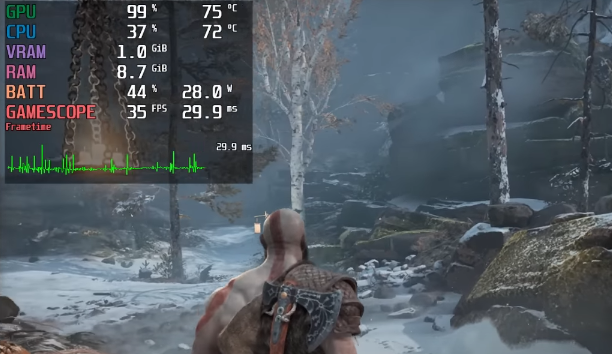 Dark Souls 3: 30fps for High graphics setting, and 60fps for Low graphics setting.
Elden Ring: 30-40fps for Medium setting.
Monster Hunter Rise: consistent 60 fps.