The initial AYN Odin quickly rose to fame as an unexpected success. Thanks to its affordable cost and commendable performance back then, it was capable of emulating game consoles as advanced as the PlayStation 2.
Hot off the press and stirring up excitement across the gaming world, the AYN Odin 2 holds the promise of not only living up to the fame of its predecessor but boldly pushing the gaming boundaries even further.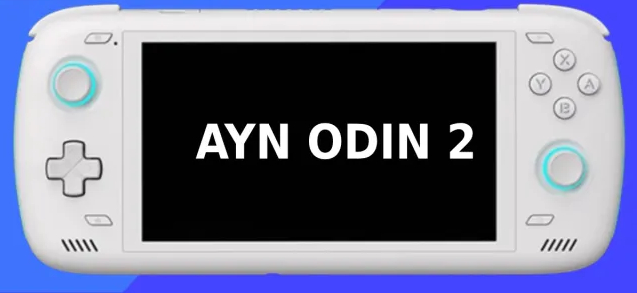 You can find more info on Indigogo.
AYN ODIN 2 Specs
Chipset: Snapdragon 8 Gen 2
Display: 6″
RAM: 8GB/12GB/16GB
Storage: 256GB/512GB
Input:
Battery:
Ports:
Wireless:
Audio:
OS:
Dimensions:
Weight:
The biggest upgrade in the Odin2 is the joysticks. In the first Odin, our main issue was with the joysticks. However, in Odin2, the joysticks have been improved significantly. They are now larger and easier to reach.
It is highly likely that they will use the latest standard hall sensor technology. Furthermore, the triggers in the Odin2 have also been enhanced. They are more noticeable and provide easier access as they extend over the edge of the console.
AYN ODIN 2 Pricing
The base price for AYN Odin 2 will be $299. Ayn's Odin 2 offers a cost-effective alternative to Windows handheld consoles with AMD or Intel processors. It not only provides great value for money but also boasts powerful features, making it a strong contender in the market.